X
Looks like you are a new visitor to this site. Hello!
Welcome to Hope For Film! Come participate in the discussion, and I encourage you to enter your email address in the sidebar and subscribe. It's free! And easy! If you have any suggestions on how to improve this website or suggestions for topics please don't hesitate to write in to any of the blogs.
You can also follow me on Twitter or Facebook.
(If you keep getting this message, you probably have cookies turned off.)
When I lived in NYC, I walked around unconsciously listing out everything that made me angry. I was able to get a decent amount done by piling up the chips on my shoulders.
Recently, friends' lent us their Venice, CA home. They were generous and it was lovely, with an open courtyard and perfect water pressure. Outdoor space & a good shower is so inspiring. 
It led me to something I think I will make a seasonal ritual: [...]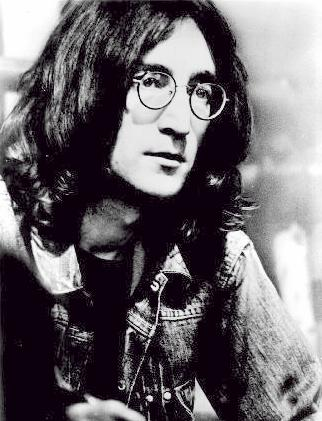 When I was 5 years old, my mom told me that happiness was the key to life.
When I went to school, they asked me what I wanted to be when I grew up. I
wrote down "happy". They told me I didn't understand the assignment. I told
them they didn't understand life." – John Lennon
(special thanks to Tom Gilroy)